By Charles Mantey, JBL Board Member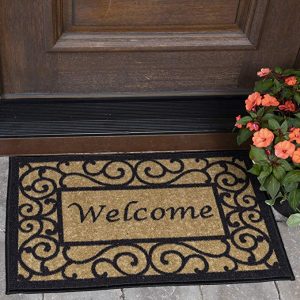 So, you have wondered about the Christian faith and have been asked to come to a gathering to talk about your concerns. It may be at a church or at the coffee shop or maybe even at the local bar. You may wonder what is going to happen there. Will I be put on the spot or be lectured to? 
Rest easy. What you will experience is a time where you will have a chance to ask your questions, tell a little bit about yourself and begin an exploration that will lead to a deepening of faith whether through baptism or affirmation of baptism. This is the first part of the catechumenal process called Inquiry. You will not be pressured into making any decision. Only listen for what God might be calling you to be and to do in your life. You may take as much time as you like. 
The primary element you will find in Inquiry is hospitality. You may have little or no church background, or you may come from quite a different faith expression. No matter who you are, you will find a warm welcome to the community and a time to ask whatever questions you may have. You may not get the answers you want right away but be patient, there's a distance to go. At this stage of the journey, a listening ear is more important than the right answer. Finally, don't worry about how much you know or don't know about the Christian faith. All your questions and comments will be honored. 
You will have an opportunity if you like to tell your own story. As others tell their story, community may begin to happen. Leaders will also share a bit of their personal stories and together you will get to know each other and feel more comfortable in asking those really important questions that you may have. 
One thing that you can count on: you will be prayed for as you seek God's will in your life. Hang on tight! Your journey is just beginning