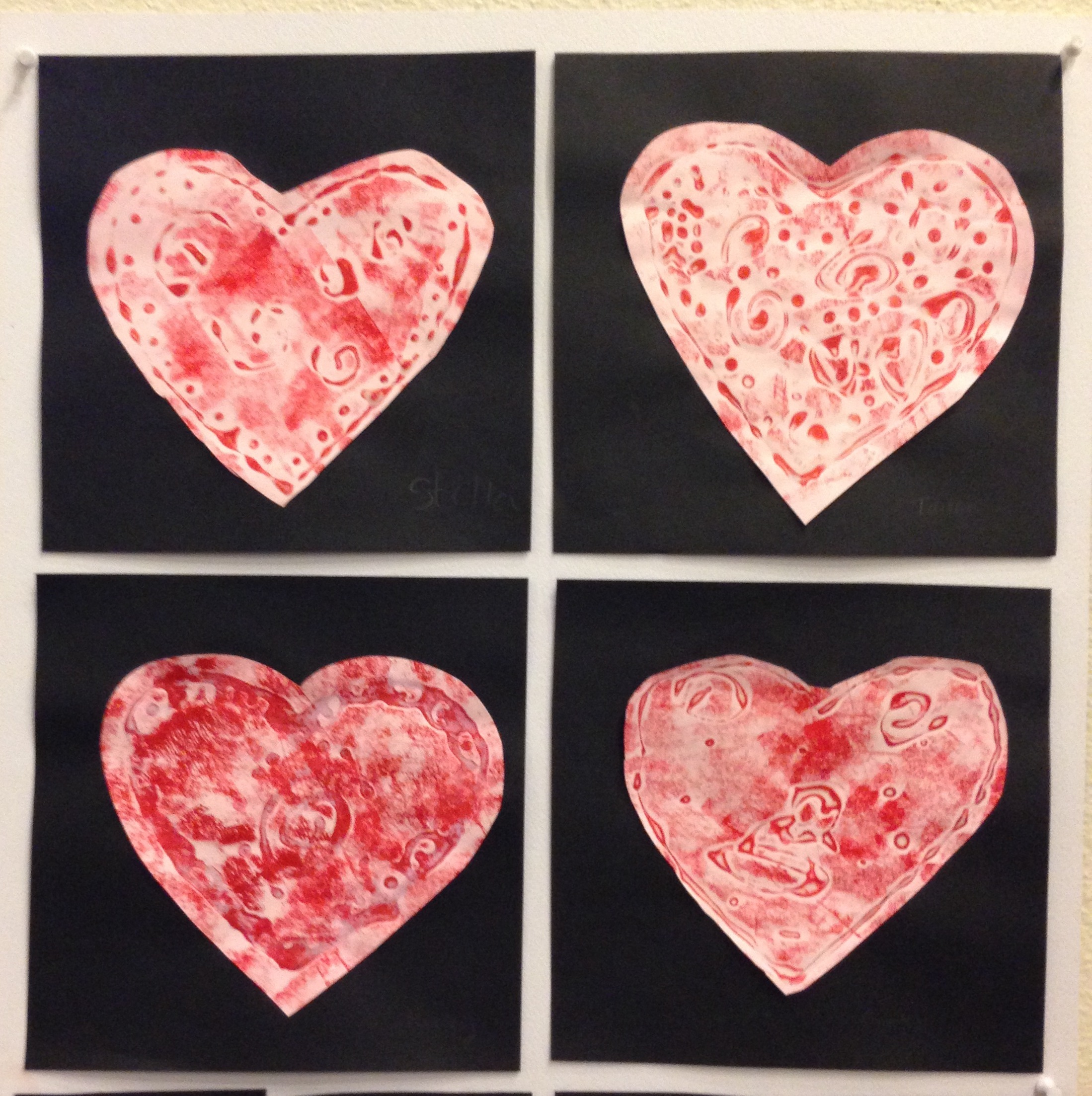 By Barbara Anderson, member, St. Luke's Episcopal Church in Seattle, WA
"The Spiritual Pilgrimage [St. Luke's catechumenal process] was the catalyst that truly began my life in community with St. Luke's and a major stop along my journey to baptismal living. I struggle with the winter and early spring time, the dark and cold makes it difficult to want to do anything, and the weekly gatherings when we ate together, shared together, and learned together gave me comfort and the space for important spiritual introspection." ~ Julia Hunter
Julia's message, printed in Sunday bulletins and our newsletter, along with announcements by our priest, produced a record thirty-some individuals who wanted to explore becoming either seekers or spiritual companions. Some two dozen chose to engage in the Sunday evening journey.
St. Luke's Episcopal Church in Seattle, WA has held a Pilgrimage from Lent to Pentecost for two years. After a multi-denominational catechumenate training was offered this year at Phinney Ridge Lutheran, a group of lay people who participated were inspired by the training and joined our Vicar Britt Olson to form a team for this year's Pilgrimage.
We have only just begun, starting with the Welcoming of the Pilgrims during Sunday service, including their commitments and the signing of the cross on their bodies. The two most reluctant pilgrims each described feeling their lives changed by the ritual, and several of the spiritual companions were surprised to discover how deeply connected they felt to the people whose ears, eyes, hearts, shoulders, hands and feet they touched making the cross.
St. Luke's Seattle has grown from an average Sunday attendance of fifteen to seventy in just three years. Our growth has been spiritual as well as numeric, propelled in part by our Vicar's use of the Spiritual Pilgrimage for formation. Julia, whose words appear above, is a lifelong Episcopalian. The experience has been as important (and sometimes more important) for the many who come from other faith traditions. All have deepened their faith and strengthened their ties to the community of St. Luke's.
The Pilgrimage experience has fed our congregation and made it hungry for continued, active involvement in our life of the Spirit.